Big Neva Cup 2021
26/02/2021 @ 12:00

-

28/02/2021 @ 17:00
BIG NEVA CUP 2021 WILL GO LIVE!
W
e've been waiting for this day! Big Neva Cup 2021 will run on the Rowing Canal of Krestovskiy Island of St. Petersburg at Severnaya Doroga, 25P.
Non-freezing ice pool with 4 lanes will be placed near the Finish Tower of "Strela" rowing club. The Finishing Tower is about 400 m (coordinates: 59°58'33.0″N 30°13'29.8″E) far from "Strela" (where we had the meet last year). It's only 300 m from "Park Krestovskiy" hotel – the base hotel for the meet where you can warm up and have a lunch too.
The warm rooms of the Finish Tower will be used for dressing rooms, headquarters and the assembly point. Because of pandemic regulations in St. Petersburg, the time swimmers may stay inside will be limited according the swim heats schedule. Thanks for your cooperation. Please dress up properly warm, keep the social distance and wear masks while inside.
We refreshed the medal design. Every swimmer, traditionally, will receive a a memorable personalised dog tag with IWSA ID and a beautiful certificate.
Professional highly equipped rescue divers will provide safety to the swimmers. There will be an ambulance on duty close to the pool side.
The meet got a status of the 4-th stage of the Russian National Cup of All-Russian Winter Swimming Federation. That will definitely add some drive to the event! According the latest Russian rules, head-up is no longer necessary for breaststroke, even on short distances. Swimmers will get score points for every swim according the new scoring system. For the first time in the history the main trophy – the Big Neva cup,– will be awarded not to a relay team but to the only winner – either a man or a woman,– who scored the biggest number of the points.
The registration is open till February 22, 2021. Please don't hesitate to register!
Nothing can ruin our Festival of Health and Strong Spirit! In St. Petersburg to SWIM!
The stats, results and photos from the last Big Neva Cup are availablehere.
Distances
25 m Butterfly
25 m Breaststroke
25 m Freestyle
50 m Freestyle
50 m Breaststroke
100 m Freestyle
200 m Freestyle
4 X 25 m Freestyle Relay
Take a note that according the Russian rules, children under 15 (age group A1) are allowed to swim distances no longer than 25 m. The longest distance for boys and girls of the age group A2 is 100 m.

Age Groups
Group A1 – under 15 years old
Group A2 – from 15 to 19
Group B – from 20 to 29
Group C – from 30 to 39
Group D – from 40 to 44
Group E – from 45 to 49
Group F – from 50 to 54
Group G – from 55 to 59
Group H – from 60 to 64
Group I – from 65 to 69
Group J – from 70 to 74
Group J1 – from 75 to 79
Group J2 – from 80 and older
Group P – paraswimmers of all ages
Swimmer's age group is based on their age on October 31, 2021.


No age groups for 4 x 25 m Freestyle Relay.



The Rules
The competition is run under The Rules of All-Russian Winter Swimming Federation. Relay team members must also participate in at least one of the individual races.

A man or a woman,– who scored the biggest number of the points will be awarded with the Big Neva cup.

The winners, 2nd and 3rd place holders in each age group will be awarded with medals and diplomas.

Each participant will receive a certificate and a commemorative dog tag necklace personalised with his/ her name and IWSA ID.


Big Neva Cup 2020 on TV
Steps to registration
I want to join!
1) Sing in or sign up.
2) Add a new swimmer profile if not yet done.
3) Choose registration package when it becomes available.
4) Select your swimmer and desired distances*.
5) Add the package to your cart.
6) Go to checkout and pay.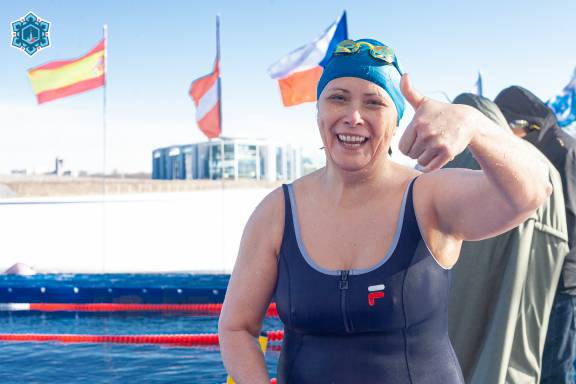 * If your buddy also wants to join – repeat steps 2 – 5: add a new swimmer profile and add his/ her package to you cart before checking out.
Have questions? Read
the registration FAQ
.
Registration Packages
Time to Start
Total swimmers: 304 , total countries: 6


Россия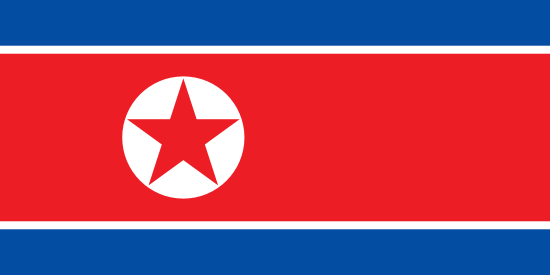 КНДР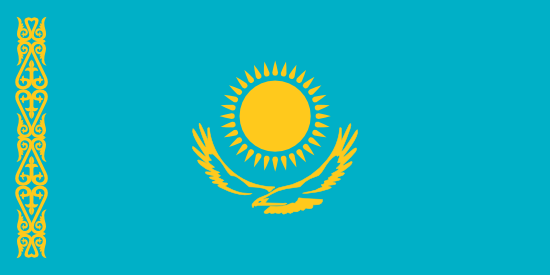 Казахстан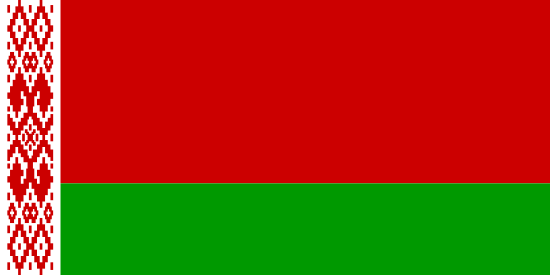 Беларусь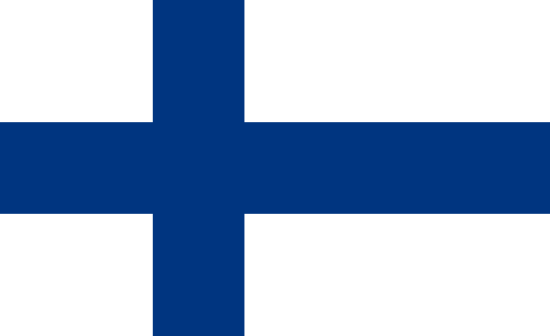 Финляндия

Нидерланды