In St. Petersburg – to swim!
To conquer the distance swam in the ice cold water of the Rowing Canal directly connected with Neva river right in the historical sport heart of St. Petersburg, near the famous "Zenith-arena" stadium, with stunning views on the Lakhta-center, the tallest building in Europe? We welcome those who want to experience something new and swimmers of the various levels to participate in our winter swimming events. The shortest distance is 25 meters, it's within the capacity of an average swimmer of any age. The most important is to take over your own fear of cold water! For experienced winter swimmers we offer a choice of distances. Everyone will be rewarded with fabulous feelings, +100 to the self-esteem and unforgettable photos with the main landmarks of modern St. Petersburg in the backdrop.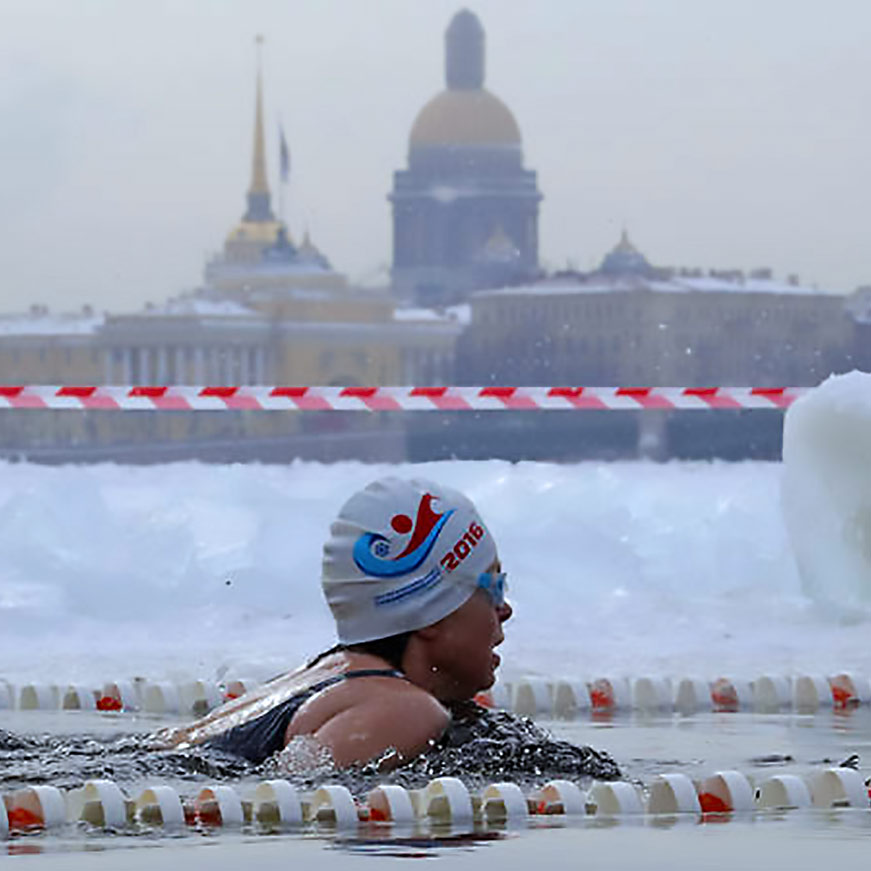 SWIM YOUR DISTANCE
IN THE ICE COLD NEVA!
Join Big Neva Cup 2023 on Feb 23 – 26, 2023.
From our blog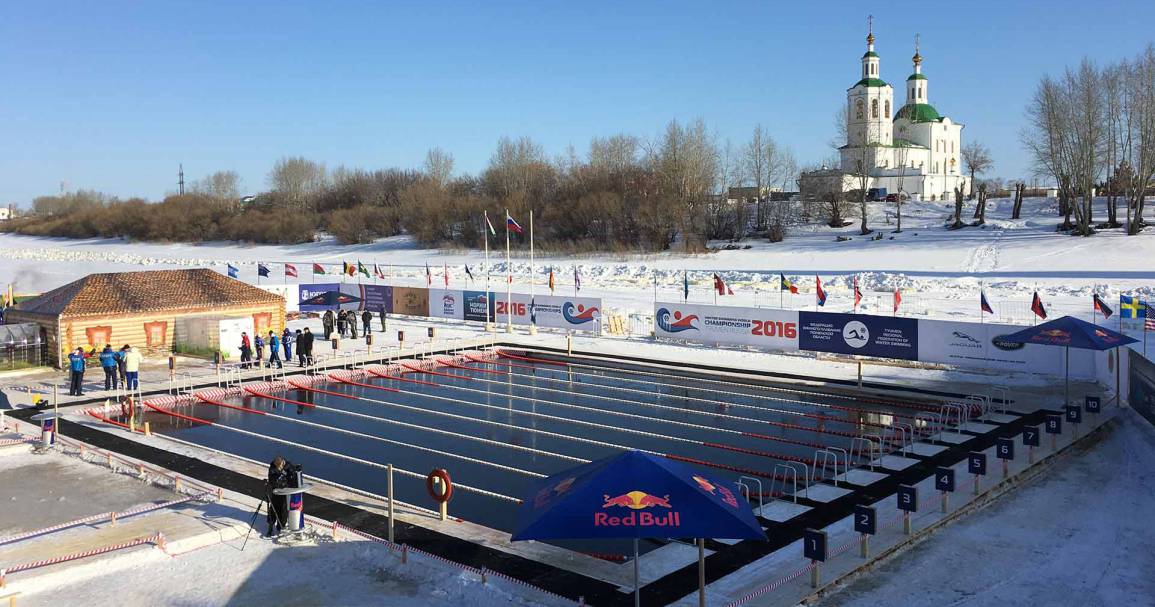 The article below is not yet translated. Please you Google Chrome browser to translate it to your language. Основанием для признания видом...
Testimonials
Спасибо огромное организаторам и всем тем кто помогал этому замечательному событию!!!) Это был мой первый опыт в подобных соревнованиях и я безумно рад что у меня была такая возможность!) Ну и позитивным участникам так же огромное спасибо, было очень весело и Жарко!???❄
- Я думала, умру!
- Нет, это мы думали, что ты умрешь!
Пожалуй, данный диалог как нельзя лучше отражает суть того, что стоит по ту сторону моих медалей.
И, признаться, я до сих пор не понимаю, как это всё возможно вообще! Но совершенно точно знаю то, что страх - не повод не делать!
Да здравствуют безумные идеи?
?200м вольный
?100м брасс
?вода +0,3; течение 4 м/с
?воздух -12
#собраласьисделала #кубокбольшойневы #зимнееплавание #впитереплыть #bignevacup #winterswimming #iwsa

11.11.17 Фестиваль зимнего плавания "Ледостав" 25 дельфин - 14.14! Вода 3,6. Мои 3 серьезные соревнования по зимнему, получил колоссальное удовольствие от дистанции, нереальные ощущения! Нева эмоций))